Vertical packaging machines
Inclined packaging machines
Weighers
Dosers
M09/ECO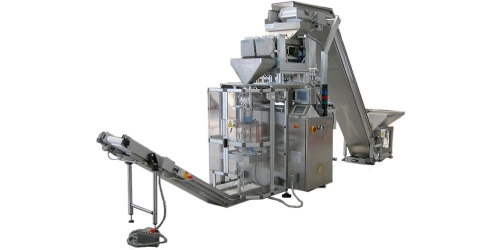 The vertical packaging machine M09/ECO was designed for small sizes and low speeds.
The compact size and economical price make this machine a useful tool for speeding up the packaging in small workshops.
TECHNICAL DATA:
Welding by hot bar for sealable films including those in polyethylene.
Suitable for packaging any type of product in pillow bags.
Electrical panel integrated into the machine to save space.
Max. film width 520mm
Speed: 40 packages per minute.